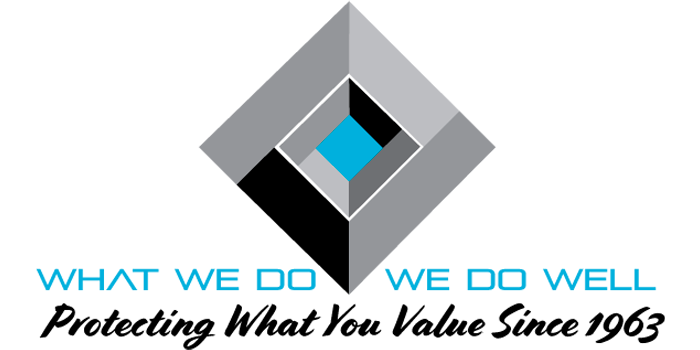 Security Central offers boutique third-party monitoring solutions. We provide a custom experience for every client.
OUR CORE VALUES: WHO WE ARE
Mission Statement
Through protecting what people value, Security Central is always listening and offering support to those in need, while providing quality service and advanced technology solutions to consumers. By maintaining our family atmosphere, each customer will become dependent on the partnership we are able to provide, making Security Central the only monitoring solution.
Our History
In 1963, Ralph Brown started a security company called Lake Norman Security Patrol, Inc. Ralph learned the importance of security while serving as a military policeman in the U.S. Army in the 1950s. When Ralph came home to Iredell County after completing his military service, he recognized a need for residential and commercial patrol services. Soon after, he discovered that while patrolling did the job. There was an even better way to protect people 24 hours a day.

Today, Security Central has grown to be one of the country's largest central stations providing monitoring and dispatch services in all 50 states.
Dealer Testimonials
---
Security Connection
---
Security Connection has been part of the Security Central Family for over two decades! Hear directly from their owner about the service they have received from Security Central.
Amer-x Security: monitoring center transition
---
Amer-X Security made the decision to join the Security Central family, allowing them to focus on becoming an integrator, while maintaining the highest level of service for their customers!