A career built on helping others
Join our team of professionals Protecting What You Value most, daily.
Join Our Family
Passion: What Drives Us
Security Central provides life safety services nationwide and surrounding territories. Our monitoring center team provides help in a time of need through quality interactions and customized support to every customer.
Who We Are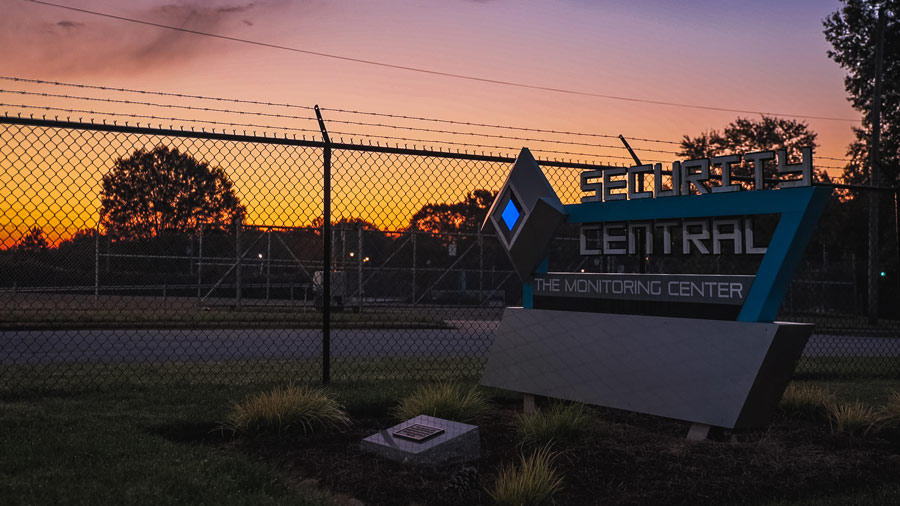 Family owned & Operated
Security Central was founded in 1963 and is currently operated by multiple generations of the Brown family. Beginning in a physical guard service company, Security Central flourished when it transitioned to a wholesale monitoring facility. Today, we provide service to over 300,000 customers from our data centers. Boutique monitoring is made possible by our team, who is more like family. Together, we offer the Diamond level service blended with our family atmosphere.
Our CORE Values
Security Central's Core Values are the foundation which our team builds from, daily. Each team member is committed to upholding all of our Core Values personally and professionally.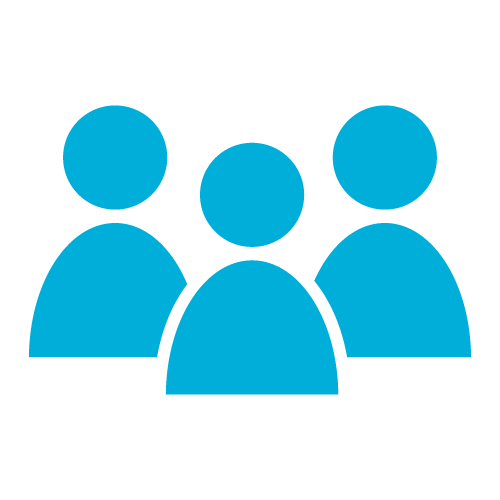 People
We believe in our team, we are one team comprised of the best possible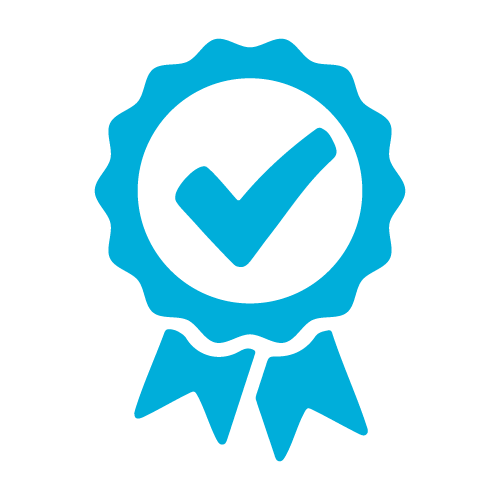 Quality
What we do, we do well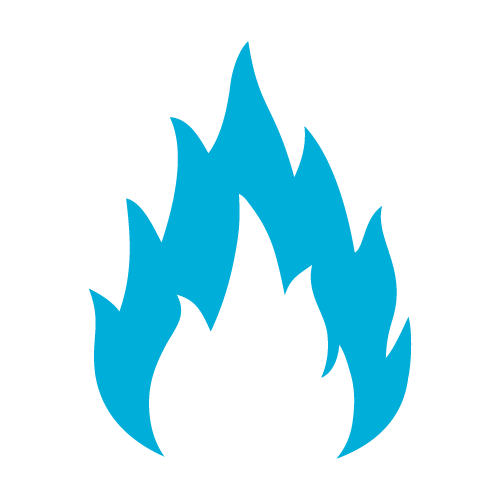 Passion
Passion is at the heart of our company and in the minds of our team. We are continuously moving forward while focusing on the root of our existence to drive us to improvement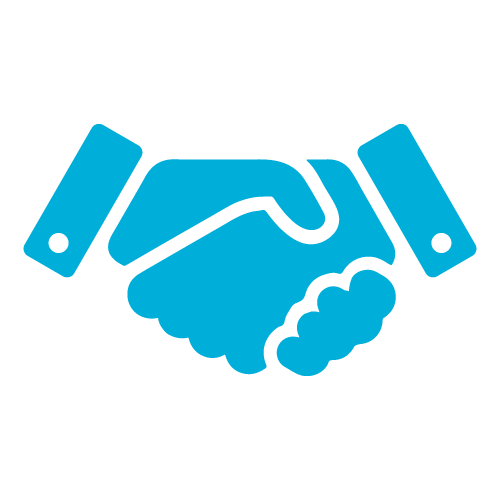 Integrity
We are honest, open, ethical, and fair. People trust our word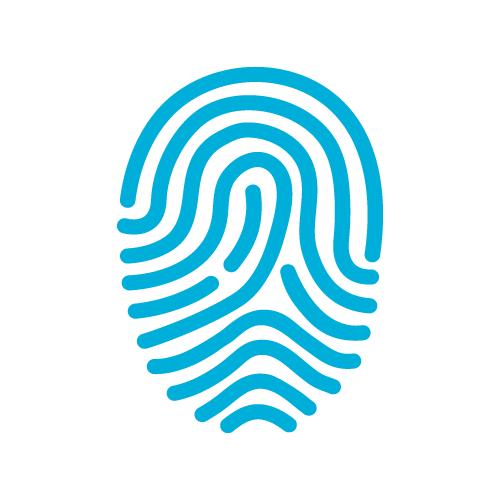 Diversity
We know it takes people with different ideas, strengths, interests and talents to make our company succeed. We encourage healthy debate and differences of opinion
Team Member Perks
Benefits Package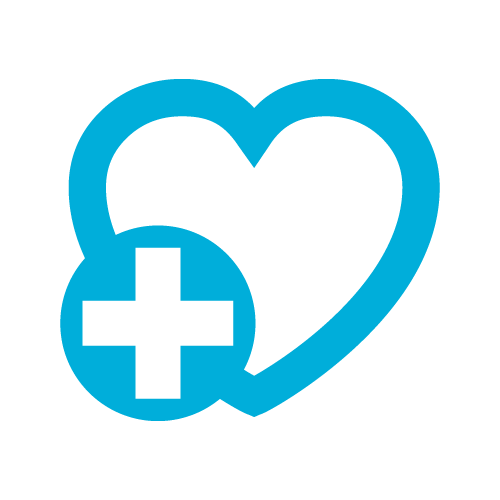 Health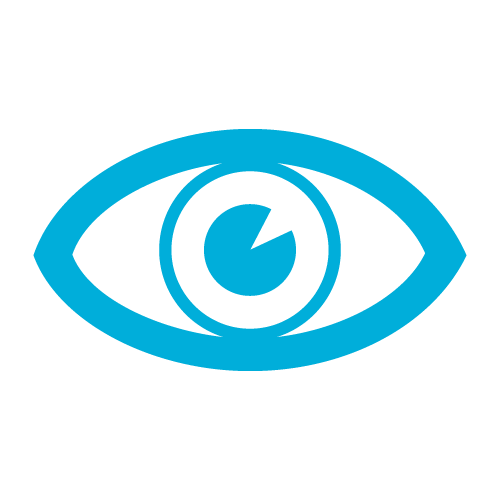 Vision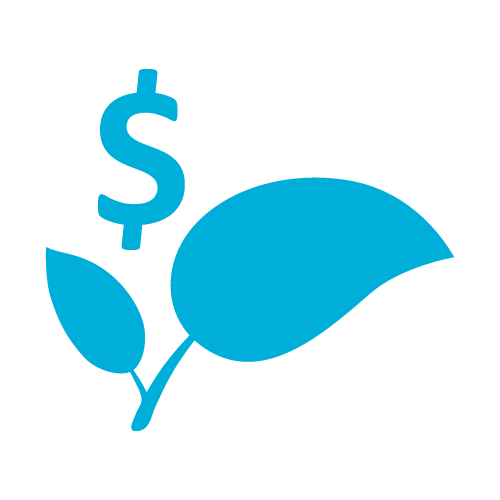 401k Program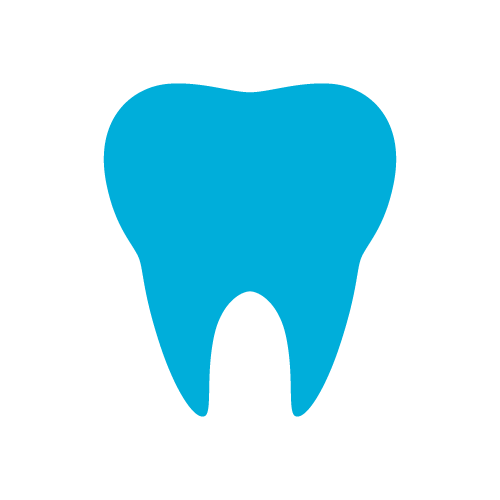 Dental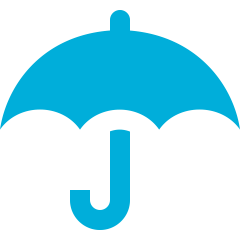 Life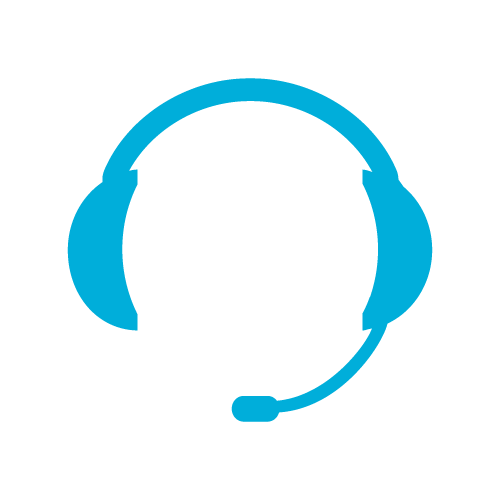 Employee Assistance Program
On-Site Amenities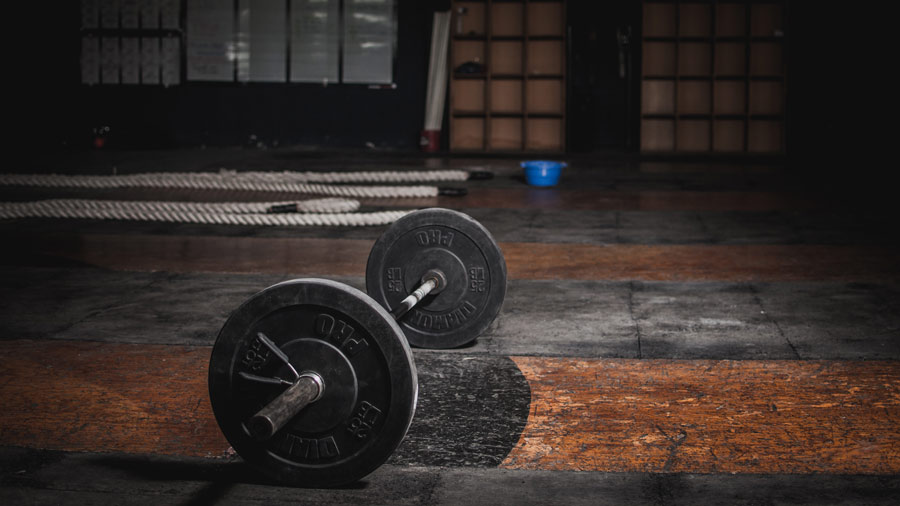 Fitness Facility
Our onsite fitness facility offers both cardio and weight training equipment. Our cardio equipment includes stair steppers, ellipticals, treadmills, and a rowing machine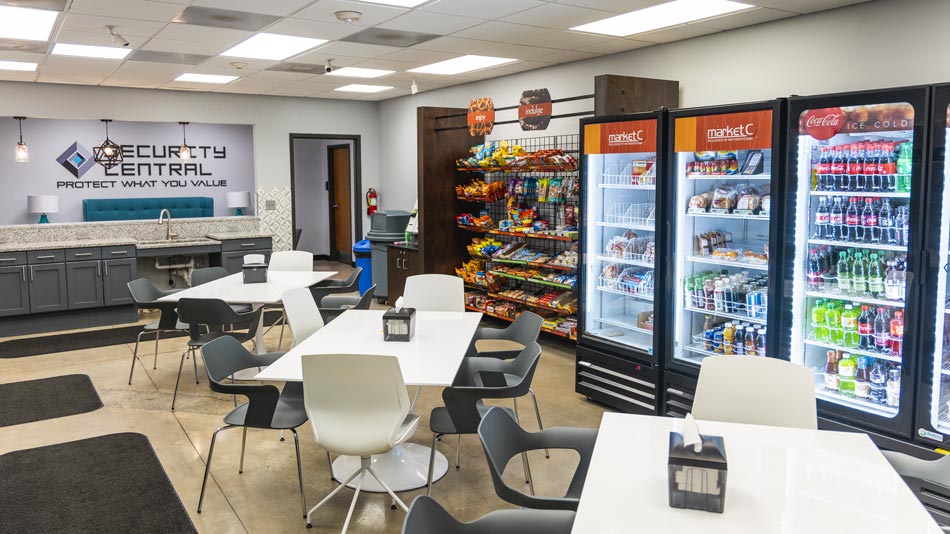 Marketplace Vending
Grab a sweet treat or a quick snack to recharge in our break room marketplace. Our marketplace offers everything from your favorite beverages, to sweet treats and healthy snacks!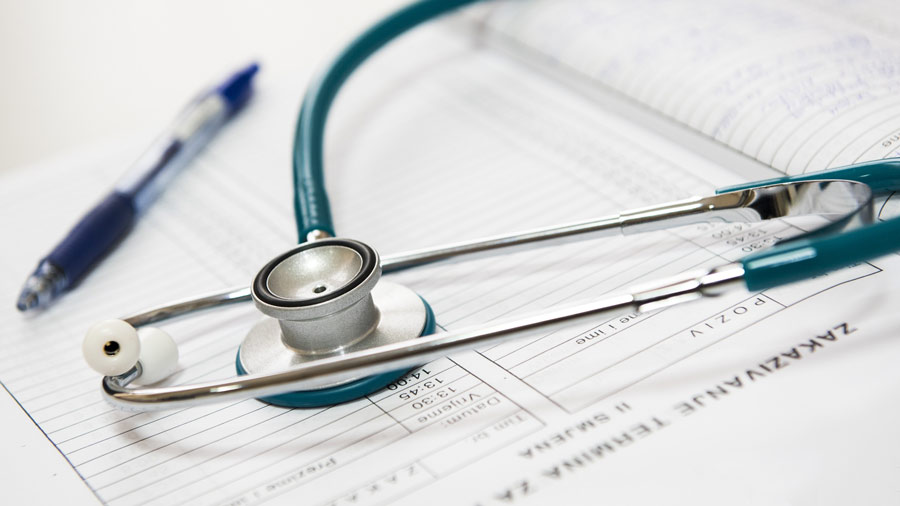 Wellness Center
Not feeling well? We offer an on-site physicians assistant to offer remedies, diet & exercise advice, and overall guidance towards improving your wellness
Ready to Join the Team?
Click the link below to explore all open positions at Security Central
Join Our Family