DEALER REWARDS ENROLLMENT FORM
---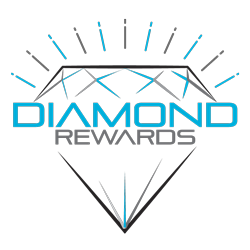 Submitting an application to enroll in our dealer rewards program signifies that you
agree with the following Terms and Conditions:
All Security Central dealers must sign up to receive rewards.
Dealers must have net account growth of at least 20 accounts annually to qualify for rewards.
Each dealer ID is considered a separate dealer regardless of ownership.
The reward earnings period will be Jan. 1 through Dec. 31 each year.
There will be no carry over allowed (the program will reset each Jan. 1).
Rewards will be paid at a rate of $1.00 per net account growth annually.
Accounts transferred from other central stations by existing and new dealers will qualify.
Rewards will be paid by credits placed on the dealer account in January of the following year.
Security Central reserves the right to modify or discontinue this program at any time.
---