Features of professional monitoring.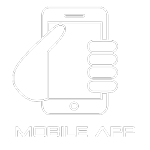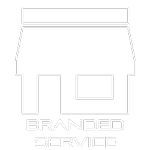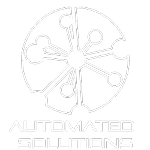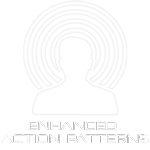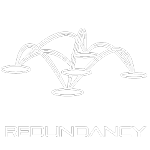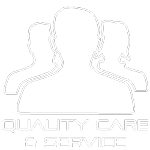 MONITORING SERVICES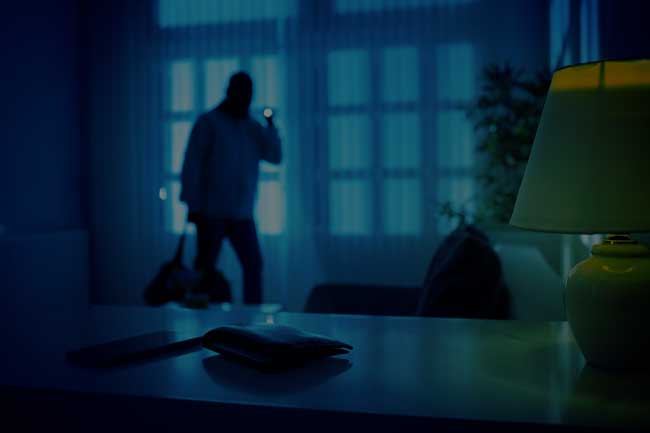 Burglar Alarm Monitoring
Protecting homes and businesses since 1963!
Security Central provides a swift emergency response by professionally trained operators that treat your customers with exceptional care and empathy. With compatibility for virtually any alarm panel, we make it simple to provide the right services and products for your customers!

See our Integrations List for a list of formats supported.
Fire Alarm Monitoring
Provide your customers with quality care in the event of a fire.
We partner with top vendors in the fire industry to provide the most efficient monitoring experience. We can monitor virtually any fire panel that transmits a signal! See our Integrations List for a list of formats currently supported.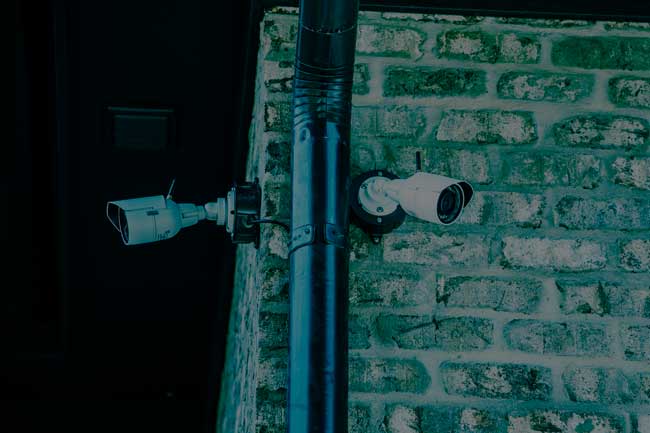 Video Verification
Reduce false alarms and provide your clients with accurate alarm verification!
Security Central offers various visual verification integrations. We are consistently researching and vetting new platforms to provide you the best service. For more information, refer to our list of current video verification Integrations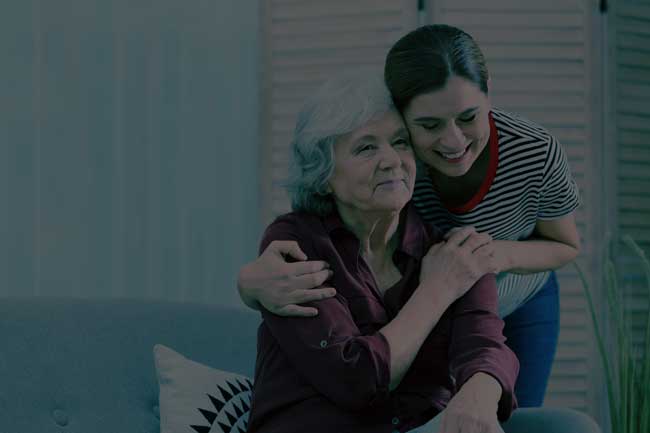 Personal Emergency Response Systems
Provide exceptional care to your customers in their time of need.
Our dedicated team of two-way voice professionals is passionate about providing quality service to PERS and Mpers customers. Additionally, Security Central offers the Essence, an innovative in-home PERS device that offers nationwide LTE coverage along with many other features. For a full list of PERS and MPERS devices we currently support see our Integrations List.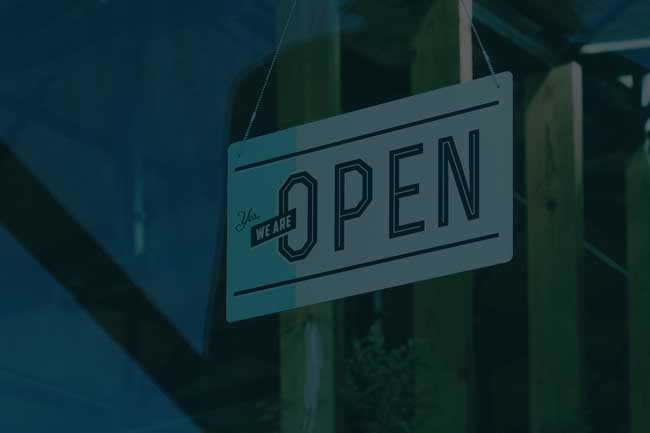 Custom Business Solutions
Protect Employees, monitor activity, and protect vital assets with our custom monitoring solutions!
Security Central offers several services ranging from personal employee safety to vital asset monitoring. Provide your customers with valuable tools to protect their business and its most valuable assets!
-Panic Device Monitoring
-Environmental Monitoring
-Schedule Monitoring
BUSINESS SERVICES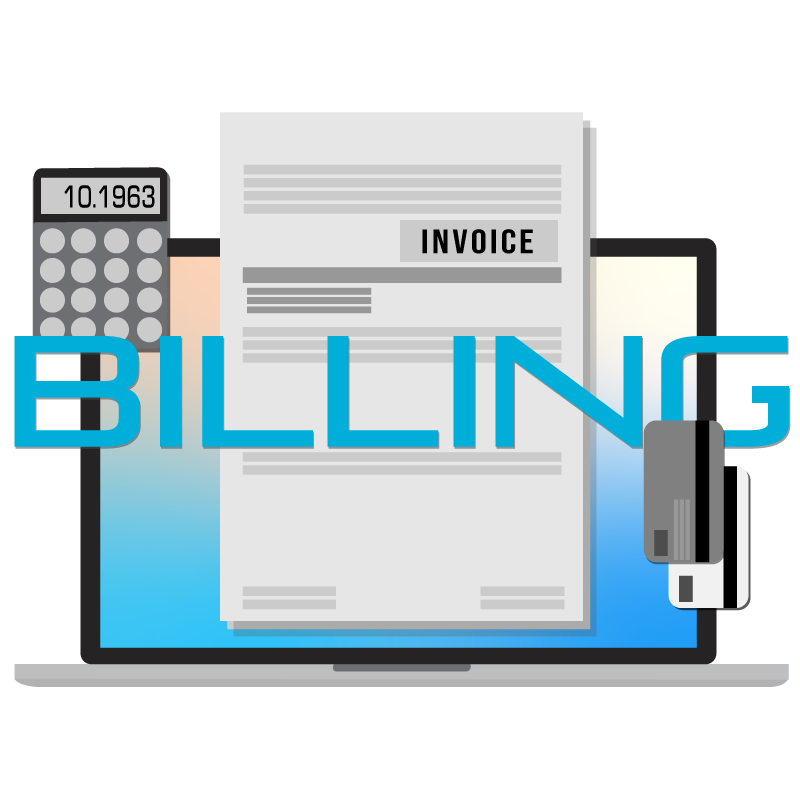 Save time and have peace of mind with our Full Service Billing. Our experienced Accounting professionals are eager to help your business prosper!
Earn reliable, consistent cashflow without the need for extra staff.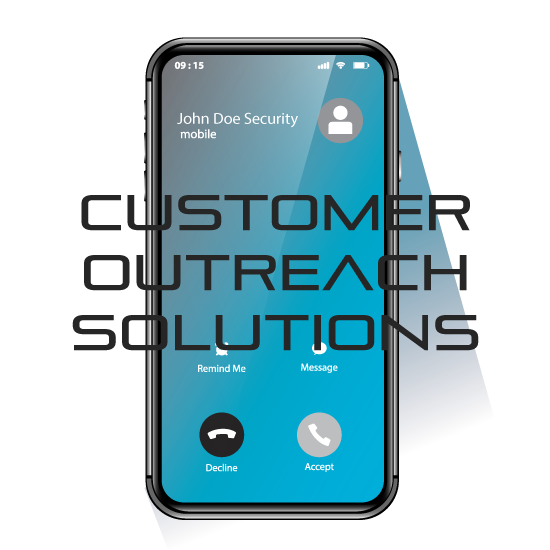 Stay in touch with your customers with our Call Campaign service! We call your customers with a pre-determined script designed by you. Use this service to gain insights with surveys, send out call list update reminders, and more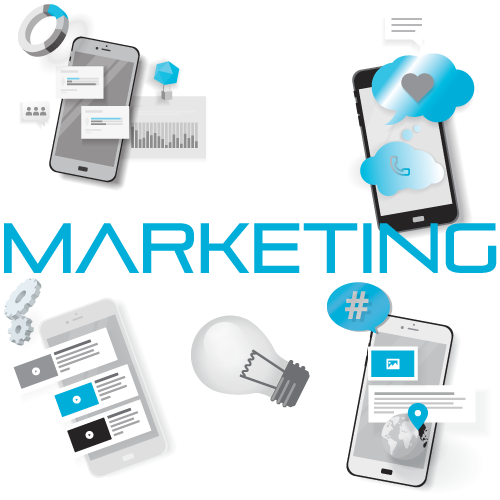 Alleviate the stress of running your business and marketing it too! All for less than you might expect!
Social Media Management
Graphic Design Services
Custom Logo Merchandise
Advertisement Creation
Web Design and Hosting
Free POS Materials for Security Central Products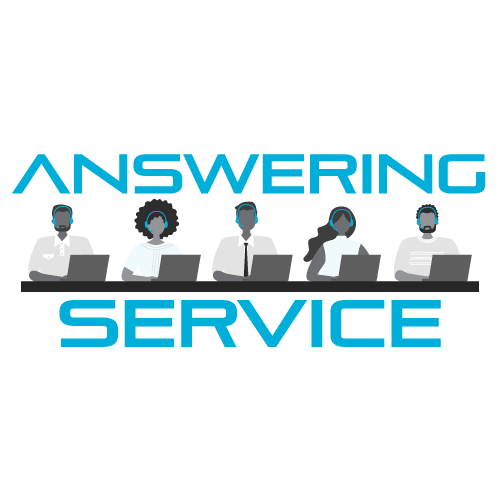 Offer your customer 24/7 access to a live person. Calls are answered in your name, and includes toll free service and reporting
DEALER TOOLS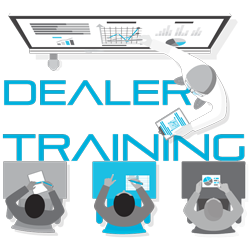 Maintain your certifications and credentials with Security Central. Security Central offers continuing education classes, electrical training and testing, and NICET levels I and II.
We offer group sessions, or private classes. View our training page to see upcoming sessions or contact our team for more information.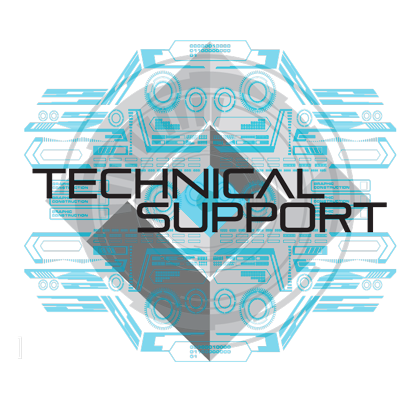 Having trouble with a panel communicating to our monitoring center? Call our team of technical experts to help you troubleshoot and get your customers online faster. Our technical team is available Monday through Friday during regular business hours and after-hours for emergency assistance.
1-800-560-5097
tsupport@security-central.com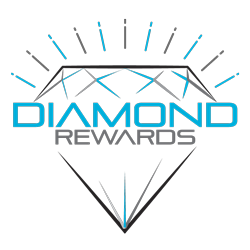 Diamond Rewards is a program for our dealers that rewards you for adding new accounts! We are invested in your success! Click the links below to learn more and sign up!
Learn More
Sign up