Features of professional monitoring.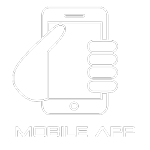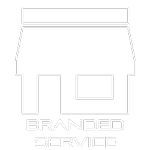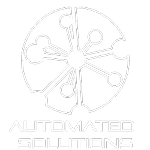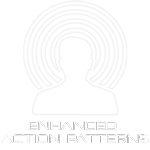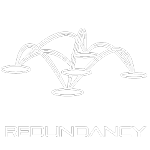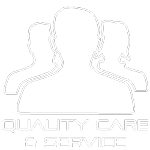 MONITORING SERVICES
BUSINESS SERVICES
Marketing
---
Alleviate the stress of running your business and marketing it too! All for less than you might expect!
Social Media Management
Graphic Design Services
Custom Logo Merchandise
Advertisement Creation
Web Design and Hosting
Free POS Materials for Security Central Products
Marketing Services Overview
Close
Attrition Solutions
---
Enhance customer relationships with our Attrition Solutions! We offer flexible packages starting at 40 calls per month!
Calls answered in your name
Inbound and Outbound calls
Toll-Free Service Included
Text and Email Reporting
Answering Services Overview
Close
Billing
---
We offer a variety of options for sending invoices to your customers and processing their payments. Choose what works best for your business, and save time by choosing Security Central to be your billing agent!
Flexible Billing Periods
Collections Calls on Our Time
Automatic Bank Draft
Paperless Options
Billing Services Overview
Close
DEALER TOOLS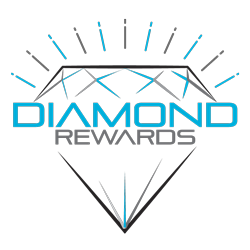 Diamond Rewards
---
Diamond Rewards is a program for our dealers that rewards you for adding new accounts! We are invested in your success! Click the links below to learn more and sign up!
Learn More
Sign up
Close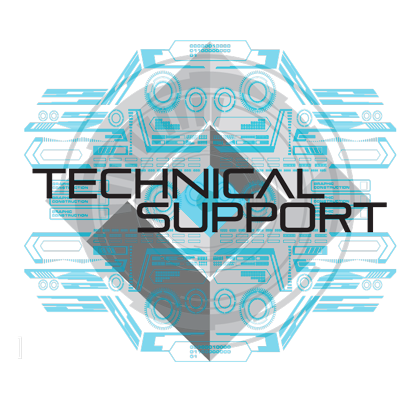 Technical Support
---
Having trouble with a panel communicating to our monitoring center? Call our team of technical experts to help you troubleshoot and get your customers online faster. Our technical team is available Monday through Friday during regular business hours and after-hours for emergency assistance.
1-800-560-5097
tsupport@security-central.com
Close
Training
---
Maintain your certifications and credentials with Security Central. Security Central offers continuing education classes, electrical training and testing, and NICET levels I and II. We offer group sessions, or private classes. Click here to see upcoming sessions or contact our team for more information.
Close
Our Partners