At Security Central, we are committed to quality service delivered with the highest level of integrity. Our work will continue with even more passion than ever.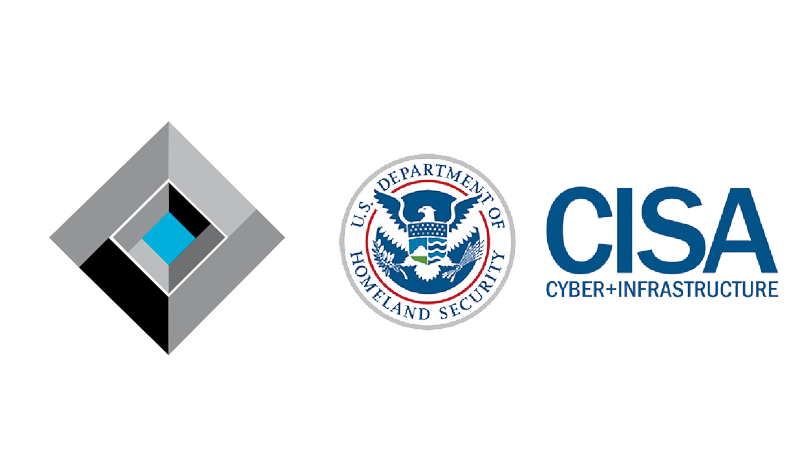 Outlined below are actions we are taking, ensuring the health, safety, and security of the customer experience and our staff.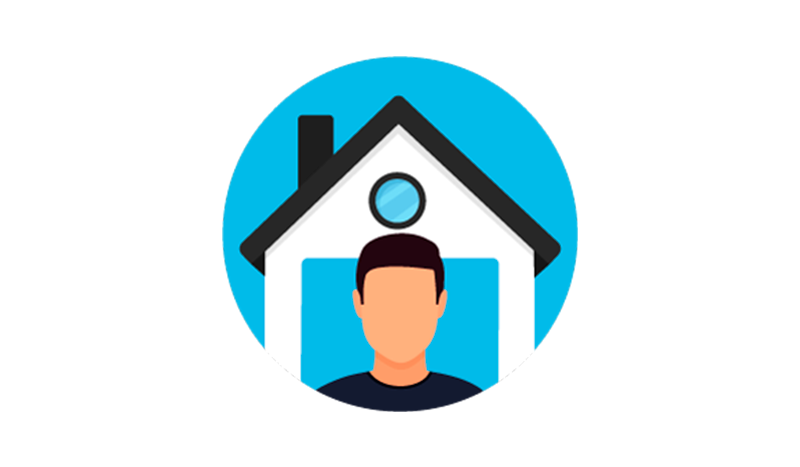 Remote Workforce
We are transitioning multiple departments to a remote work environment. These departments include Data Entry, Customer Service, Quality Assurance, and Marketing. Our security protocols have improved to ensure that our remote workforce is upholding the same quality standards.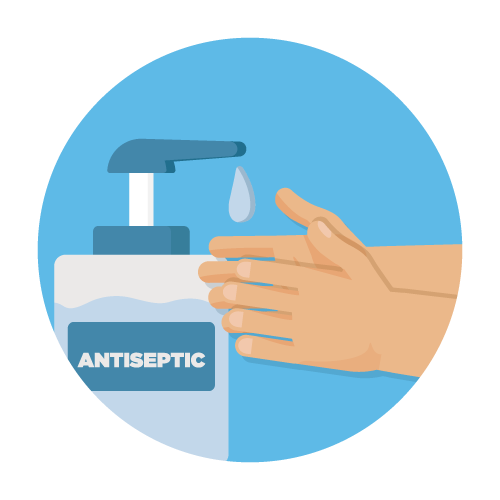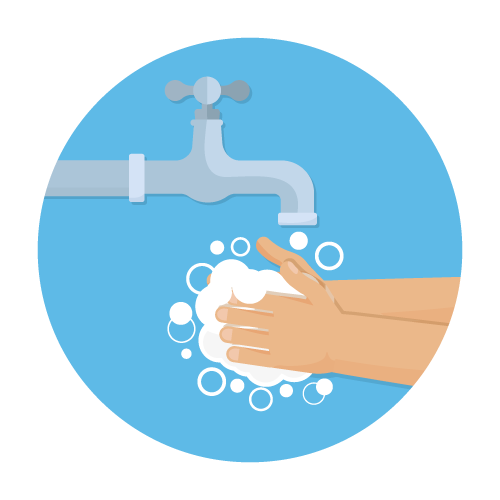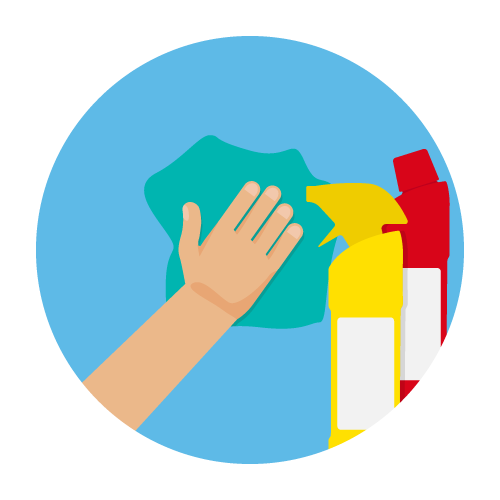 Stringent Sanitation Practices
Our facilities team already does a fantastic job of providing the cleanest environment possible for our staff. We have enhanced this program to provide additional procedures throughout our facility.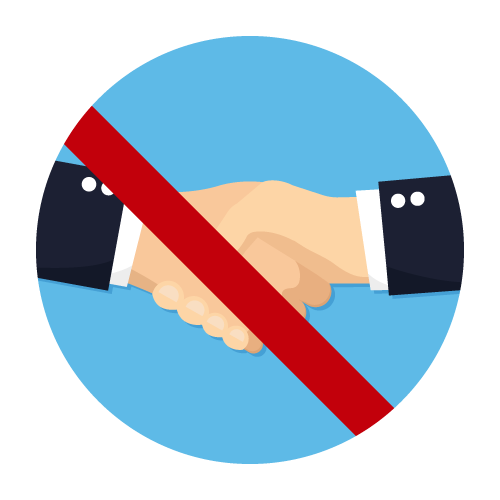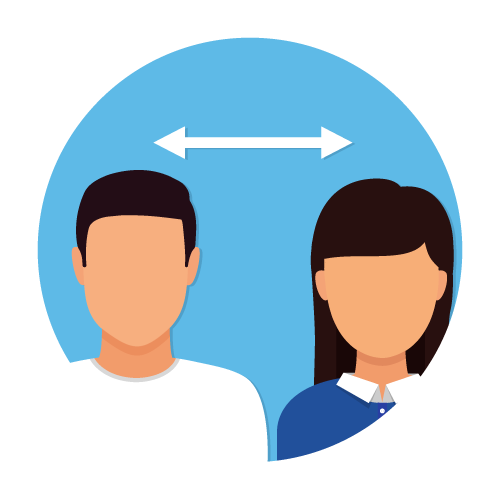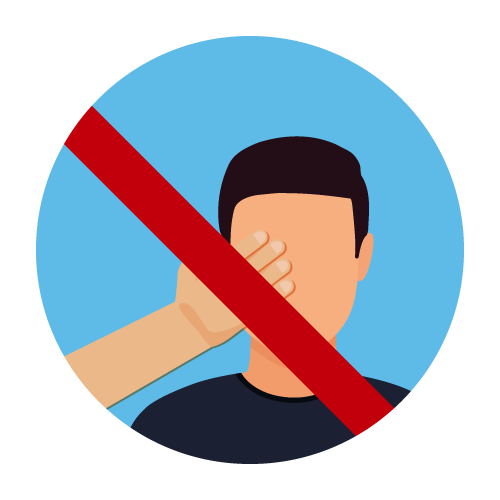 Social DIstancing & Best Practices
Our staff has been educated on best practices to prevent the spread of illness, according to the CDC guidelines. We are spacing operators throughout our campus to offer social distancing.